Sell Website – How to Get What It's Worth
Sell Website – How to Get What It's Worth
When you decide it's necessary to sell website, you want to make sure you get what your site is worth. It can be difficult to find out if offers are reasonable. After all, websites differ from real estate in that there isn't a defined appraisal process. You may get a lot of initial offers, but may be unsure as to whether you're being offered enough money. It's always ideal to use the services of experts who specialize in selling websites. These services help get the word out to thousands of targeted potential buyers. Not only do you get increased exposure, you also have access to experts who can advise you.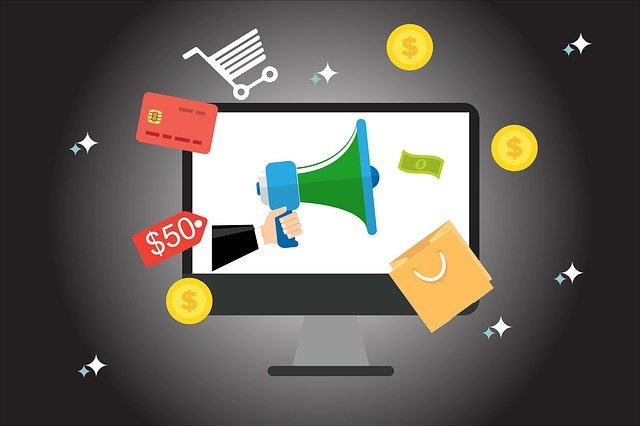 A number of sites that specialize in selling websites and domains use an auction format. This may or may not be a reasonable option for you when you sell website. Sometimes the competitive atmosphere encourages more people to try to make bids on the site. This doesn't necessarily ensure getting a serious buyer, so make sure there are ways to protect yourself. Even if you don't feel like you need several thousands of dollars for your site, make sure you set the lowest bid at a price that's acceptable to you. 
There is no set formula to determine how much you need to ask for to sell website

. A lot of this will depend on what you believe is just compensation for what you've put into the site. Only you really know the true value of your site in this respect. Many experts recommend selling your site for the equivalent of two to three years worth of revenue, less tax expenses. Be reasonable, but don't sell yourself short. Just because there is a lot of competition doesn't mean you have to give your site away. If one buyer doesn't want to pay your asking price, there is certainly another one who will.
Regardless of the method you choose to sell your site, use some commonsense techniques to protect yourself and your investment. Be fully aware of the terms and conditions of any third party site before you post your listing. If you're using some type of marketplace or auction site, avoid potential buyers who contact you without using the regular bidding or buying system for the site. There are many scammers who contact people who are selling online, often promising large sums of money, who never pay. Always find out if you have the option of backing out of an offer if things aren't satisfactory.